Actualités
A travers cette page nous allons vous faire découvrir nos partenaires et notre environnement professionnel.
Toutes les actualités
Catering brochure 2022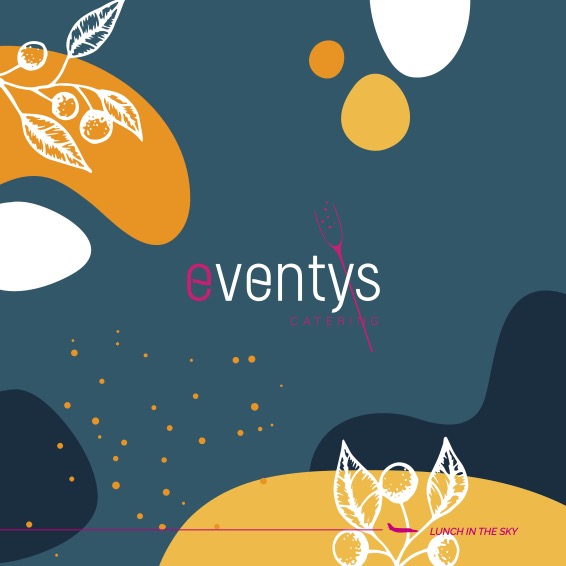 L' équipe d'EVENTYS est ravie de vous présenter sa nouvelle brochure : Encore plus de nouveautés, plus plats, des spécialités de notre région…. Alors n'hésitez pas à la télécharger dans la rubrique « Catering ». ////// EVENTYS Team is pleased to present you the new brochure. More novelty, more dishes and regional specialties… Do not hesited to download it in the "Catering" section.