Actualités
A travers cette page nous allons vous faire découvrir nos partenaires et notre environnement professionnel.
Toutes les actualités
New services : Newspapers printing services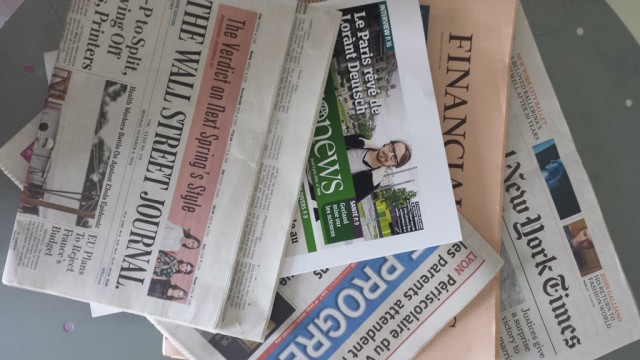 We suggest you more than 3 000 newspapers and magazines from 100 countries in 55 language. Do not hesited to contact us for any further information. New services from 01/12/2014.